The Experts Rave!
"Read It Several Times a Year"

"Think of this book as your blueprint for success, and don't just read through it once and put it on the shelf. Read it several times a year and absorb all the nuggets of gold you'll find in there."

- Sydney Barrows, Experience Design Consultant
"This Is More Than a Book To Read"

"There is a well-known book known as "the Secret". It is a fine book. This book, however, doesn't contain just "a" secret, but dozens! Read this book and be entertained, educated and inspired. You will find marketing lessons, management lessons and life lessons. This is more than a book to read; but a book to incorporate into your business and life."

- Kevin Eikenberry, Chief Potential Officer, The Kevin Eikenberry Group
"The Best No B.S Guy I Know"

"You are a very, very good writer, Steve. Congrats on all of your success. You're the most in-your-face and best 'No B.S.' guy I know."

- David Fagan, Best-Selling Author, Speaker, Entrepreneur
"A Must Read For All Business Owners"

"Wow! This book really has it all. All of the advice and strategies from Steve Sipress and the other Chicagoland entrepreneurs are priceless. This is a must read for all business owners."

- Diane Conklin, CEO, Complete Marketing Systems
Authors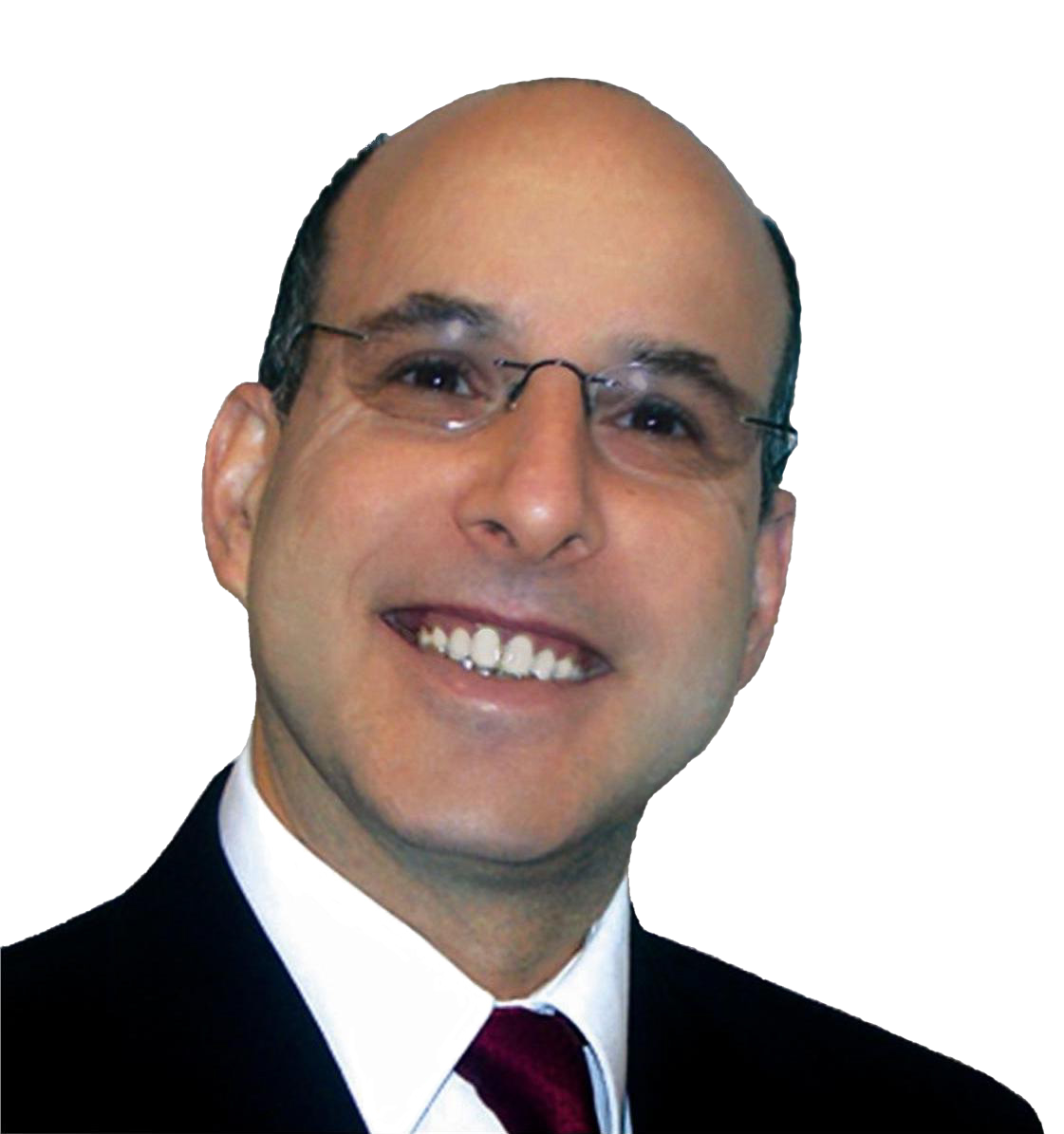 Steve Sipress
Steve Sipress is a celebrated author, speaker and business coach who has established profitable businesses and helped thousands of ambitious and aggressive business owners, entrepreneurs, executives and sales professionals all around the world.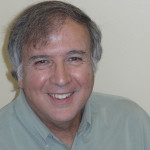 Phil Brakefield
Phil Brakefield is a published author, speaker, consultant and trainer with more than 40 years of experience serving the independent hardware store trade through his company, UniSource.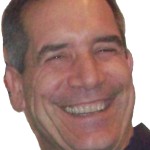 Marc Polous
Marc Polous's mission is to deliver an unparalleled experience by being the best painter in the industry. As a result, his company Marc Poulos Painting and Decorating, continues to grow and prosper from the referrals of his raving fans who share their experiences with friends, family and associates.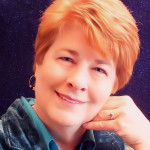 Mary Forte
Mary Forte is the owner of the largest independently owned Sewing Center in the greater Chicago area. She has grown her retail store into an extremely profitable business, and now helps others to do the same.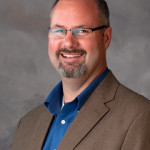 Jon Bockman
Jon Bockman is President and CEO of both High Torque Marketing and Bockman's Auto Care. He is an experienced entrepreneur with over 29 years in the automotive industry, who shares his wisdom and experience by helping other auto repair shop owners improve their businesses, too.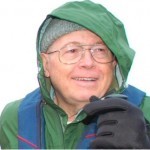 Russell Burck
In retirement, Russell Burck writes, speaks, and coaches other retirees about living a full life in retirement, including the joys of becoming an entrepreneur.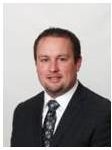 Bryan Regnier
Bryan Regnier is the founder and President of Pulse MBP (Medical Billing Professionals) Inc., a successful Revenue Cycle Management and Consulting firm responsible for transforming ordinary Private Medical Practices into extremely profitable organizations using unique strategies and techniques that dramatically increase Physicians' bottom lines.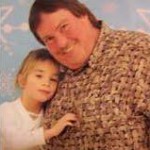 Craig Leach
Craig Leach is the Owner/Operator of AACCEL Emissions & Auto Repair Specialists, Inc., a family owned and operated full-service repair and maintenance facility that has been performing high-quality, guaranteed automotive repairs in the Joliet, Illinois area since 2001, and is "Will County's #1 Emissions Repair Facility!"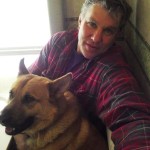 John Senska
The first day working with a local builder, coming home dirty, covered in sweat and hurting from every muscle in his body, with a smile, JohnSenska knew what his future would be. Today, John, a builder and general contractor, owns John Senska and Sons, Inc. and provides trusted, guaranteed high-quality services throughout the Chicagoland area.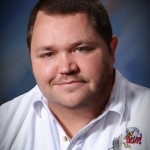 Robert Bilger
Robert Bilger is the owner/operator of PC Medics of Wisconsin, LLC., which provides computer and technical consulting to local small businesses, as well as home PC users.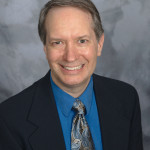 Ronald Guzik
Ronald Guzik, the principal at Guzik Business Development, helps small business owners implement more of their business-building ideas and strategies so they can grow their businesses faster and achieve their goals.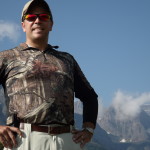 Jerry "Ace" Luciano
In the EXECUTIVE world, Jerry "Ace" Luciano is a "suit-and-tie-wearing, executive-level sales & marketing professional who likes to hunt and fish." In the OUTDOOR world, Ace is a "camouflage shirt-wearing hunter, fisherman and gonzo sales and marketing person."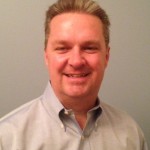 Greg Bowen
Greg Bowen is the Founder and CEO of Alliance Restoration, Inc., Northwest Chicago's premier mold, water and fire solution. Greg is also well-known for his ability to deal with complex situations, especially those where another company's efforts have failed to resolve or even exacerbated the problem.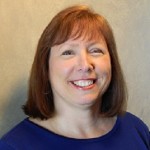 Christine Howatt
Christine Howatt is the president and founder of Platinum Security Products, providing "Peace of Mind in a Crazy World." She helps people feel safer and more secure at home, work and play by offering the very best non-lethal self-defense and security products.